Yes, You Can Test Your Hearing Without Leaving Home
By Brian Taylor, AuD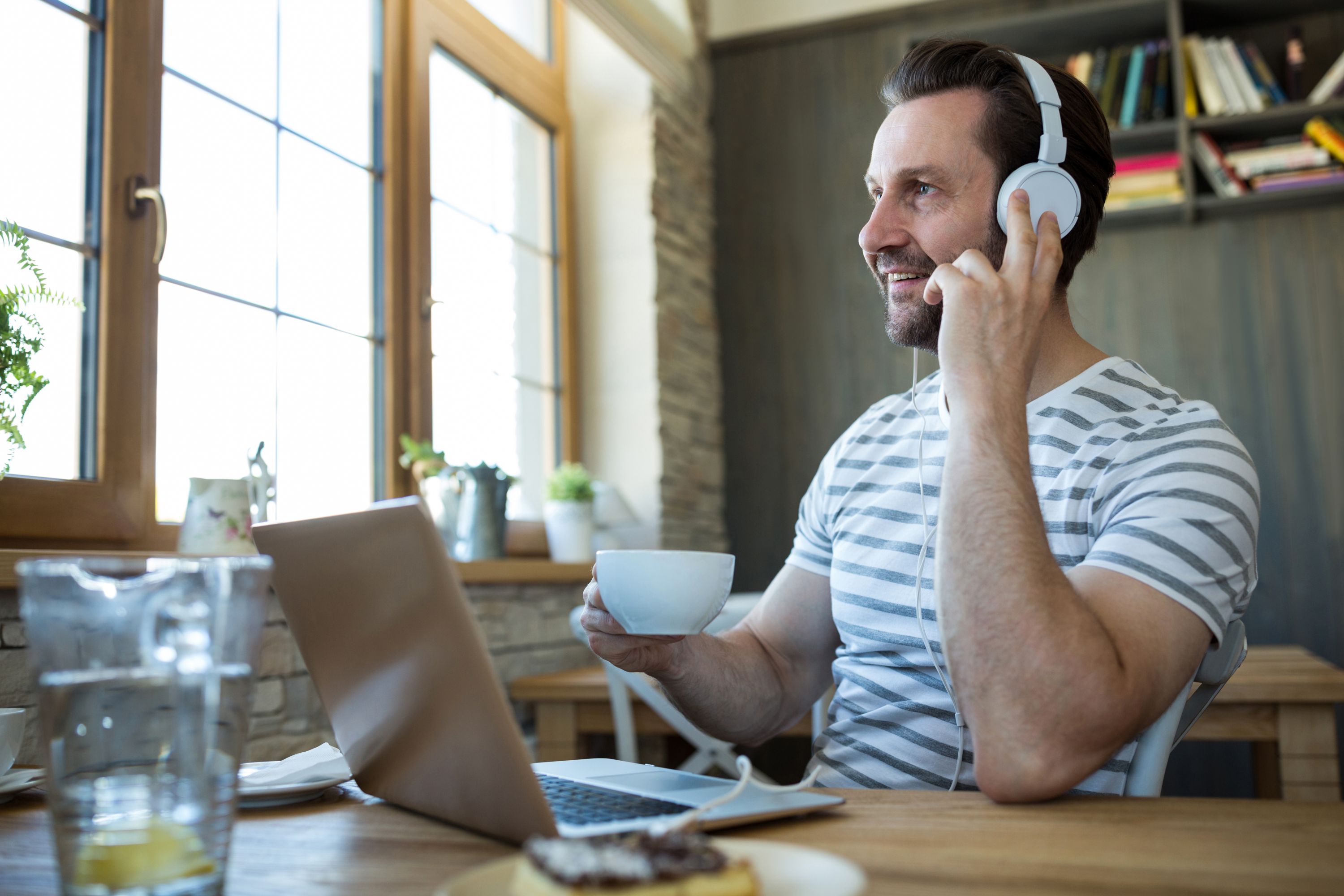 Good hearing is an essential part of daily living -- even if you are housebound during this pandemic. Everyone relies on their hearing to communicate with family, friends and loved ones. Watching television, in-person interactions during a meal, phone & Zoom video calls with others, the ability to hear well remains vital. In the midst of social distancing measures, your conversational partners are also farther away and may be wearing a mask. Good hearing is even more essential in these challenging listening environments.
Thanks to web-based technologies, you don't have to wait out the pandemic to get help with your hearing. There are a range of remote hearing tests available that are done through a smartphone app or on a laptop computer connected to the internet. Click here for examples of online hearing tests. You might be surprised to learn that the technology behind remote hearing tests has been improving over the years and most of them have plenty of research behind them to support their effectiveness. Just remember that the results of an online hearing test are not intended to replace a diagnosis by a qualified hearing care professional.
Many hearing care providers have quickly ramped up their ability to offer remote, contactless hearing care services that allow you to get a hearing test, fix a problem with your hearing aid or purchase hearing aids without ever leaving your home. Even if you don't currently wear hearing aids, but think that you may need them, you can utilize telehealth to get started by getting a remote hearing test from a hearing care professional.
To learn more about your hearing from the comforts of home, please contact an audiologist or licensed hearing aid specialist in your area. You can find a nearby professional on our website here.