Hearing Industries Association Announces Bridget Dobyan as Incoming Executive Director, Succeeding Kate Carr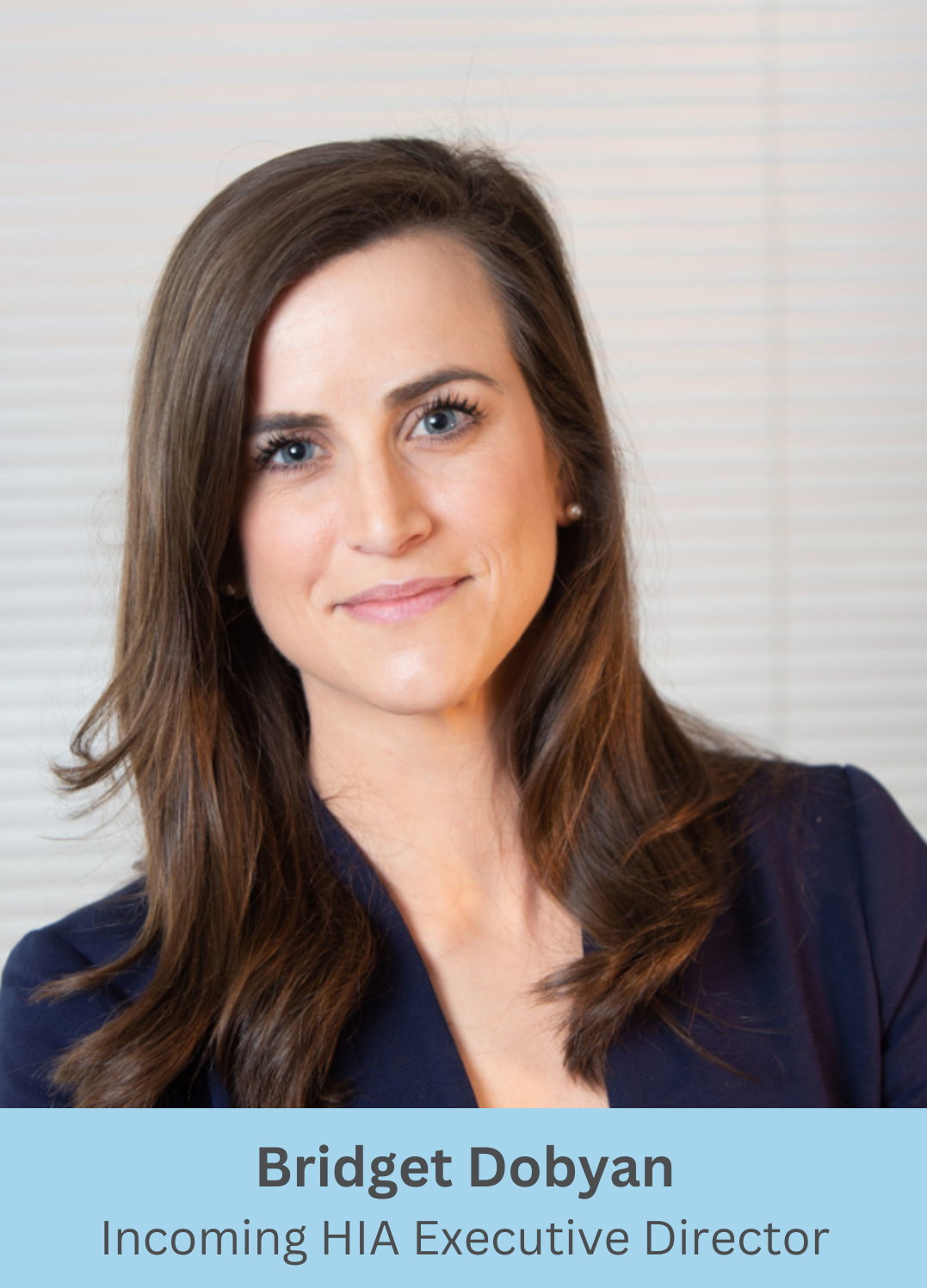 Washington D.C., Oct. 30, 2023 -- Hearing Industries Association (HIA), the only American association to represent hearing aid technology, announces the selection of Bridget Dobyan to serve as Executive Director, effective January 1, 2024, succeeding current President, Kate Carr, who will retire on December 31, 2023.
"The HIA Board of Directors is delighted to welcome Ms. Dobyan as the incoming Executive Director," said Sandy Brandmeier, President of HI Wholesale, Sonova USA. "Her knowledge of the hearing industry coupled with her impressive experience in public policy has been invaluable since joining HIA in 2020. We're fully confident Ms. Dobyan will take HIA to new heights in the coming years."
"The Board also sincerely thanks Ms. Carr for her significant contributions to and leadership of HIA over the past five years," added Brandmeier. "Her steady hand successfully guided us through an evolving landscape marked by the new OTC regulations and debate about adding a hearing benefit to Medicare."
Dobyan has served HIA as Director of Public Policy & Advocacy since 2020, leading the legislative and regulatory policy strategy at the state and federal level. She brings a wealth of experience in the non-profit, state, and federal government, and advocacy sectors.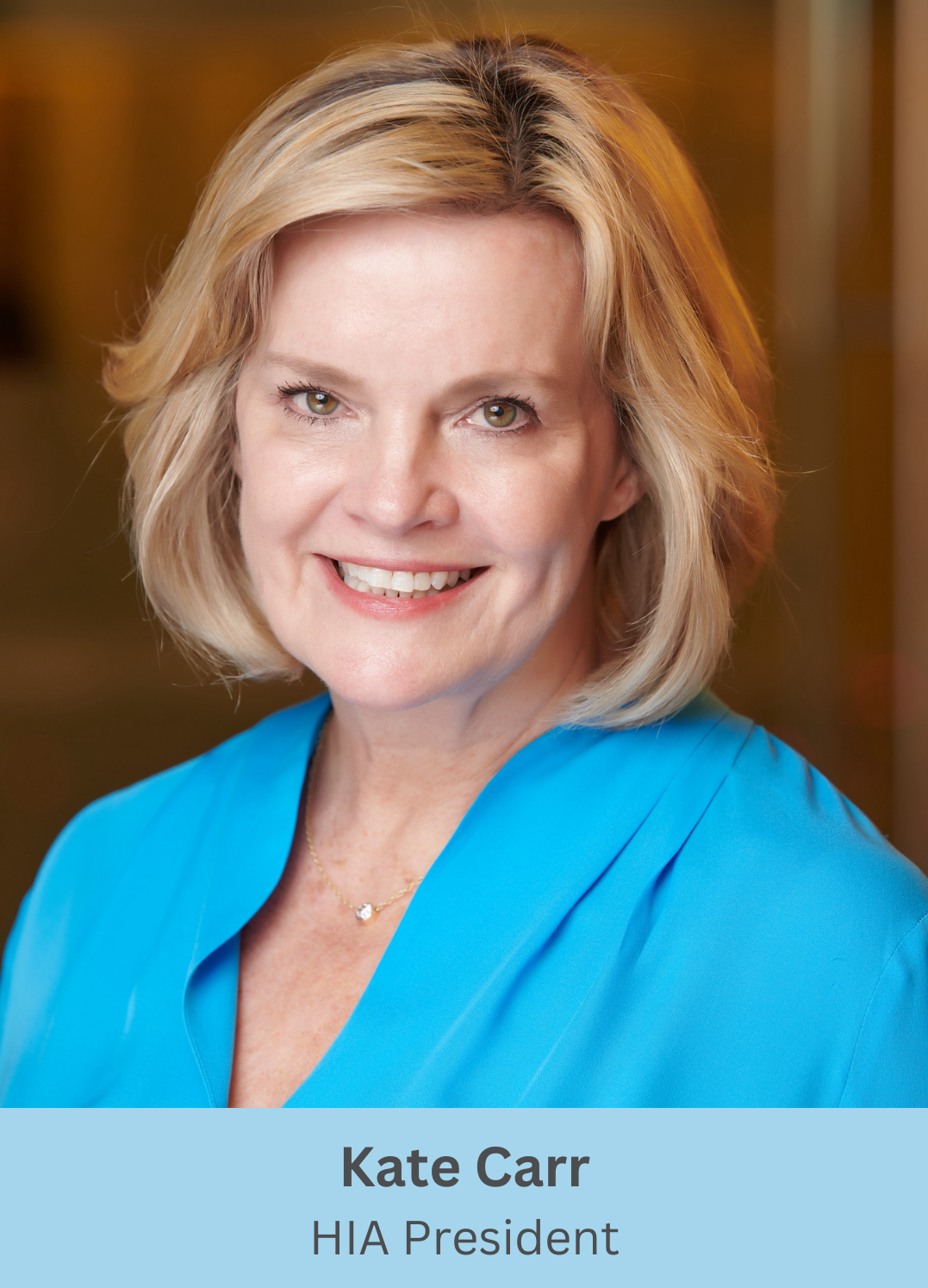 Dobyan expressed, "I am honored to have been selected for this role. I am fortunate to have worked with Kate and thank her for her guidance and strategic leadership. The future is bright for medical device innovation, and I look forward to building upon the strong foundation with the Board, members, our dedicated team, and the hearing health community in this new role to advance hearing health."
"It has been such an honor to lead HIA, and I know the organization is in good hands with the exceptional Board of Directors and staff who will carry the work forward," said Carr.
During her tenure, Carr positioned the organization as the trusted voice in hearing health care and technology innovation, spearheading a successful consumer education campaign, steering HIA through industry change, and expanding the influence of the MarkeTrak 2022 research study. Carr will serve as an HIA strategic advisor for select projects in 2024.
.