Tis the Season for Hearing
by Lindsay Robinson, HIA Program Coordinator
December 21, 2022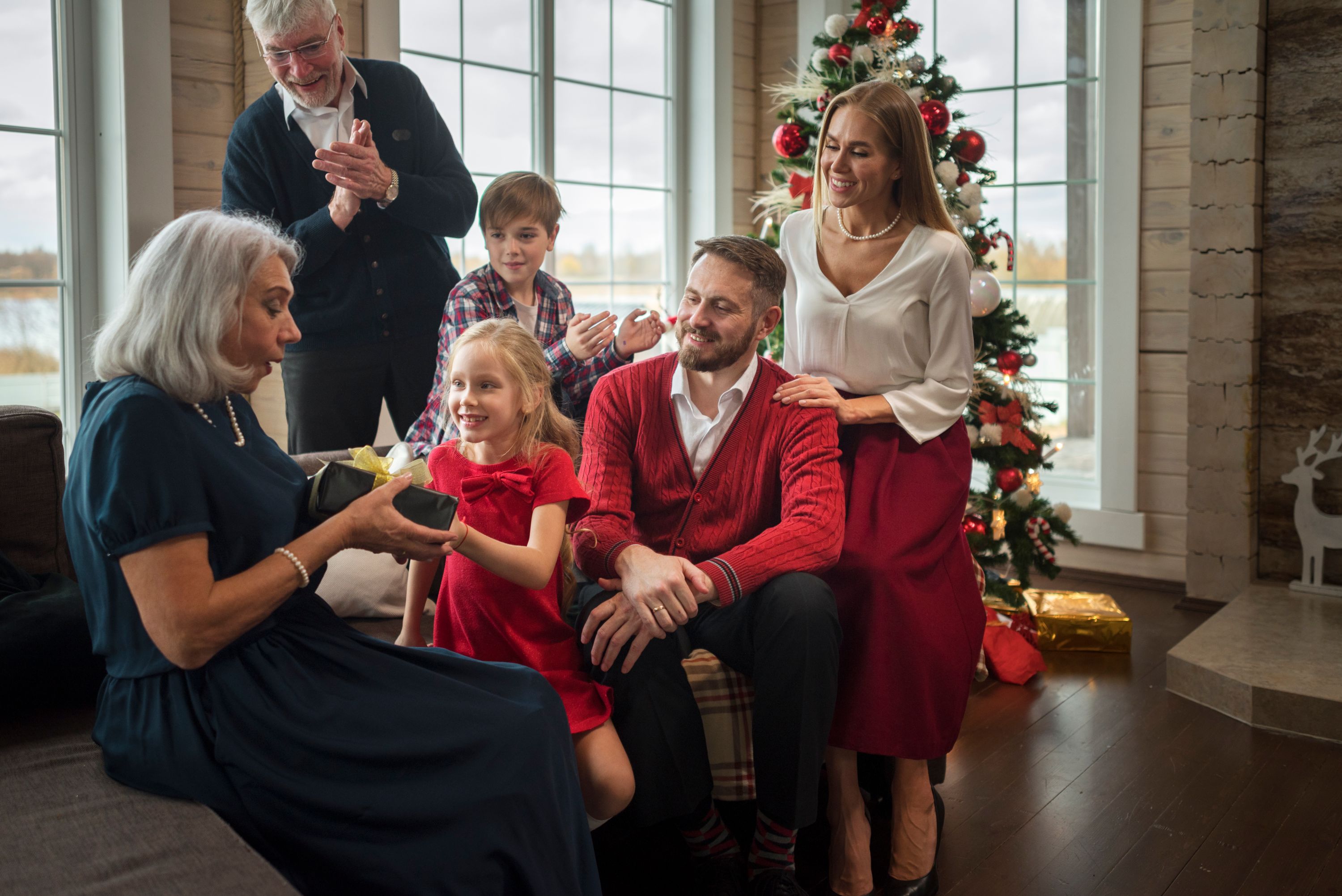 There are unique feelings, smells, tastes and sounds that bring each one of us into the holiday mode. More recently, I've noticed how powerful the sense of sound is during this festive time of the year. Have you ever noticed how many Christmas carols include lyrics about hearing and listening? The most obvious is "Do You Hear What I Hear", a song written by Noel Regney and Gloria Shayne in 1962 and has now sold tens of millions of copies to become one of the top themes of Christmas. Others include "Silver Bells", a song full of the sounds of winter, "Angels We Have Heard on High" about singing and listening, and "White Christmas" and "Winter Wonderland" both describe the sound of sleigh bells. Can you think of others?
We asked a similar question on the Better Hearing Facebook page, titled 'What Sounds Remind You of the Holidays?'. We received over 2,200 responses, ranging from traditional sounds of childhood to more unique activities. Here are some examples:
"Children laughing and Christmas music."
"Bells of any kind. Church bells or jingle bells."
"When the commercial comes on with the Hershey Kisses (they sound like hand bells) playing 'We Wish You A Merry Christmas.'"
"Sleigh bells of my grandparents who lived on a farm."
"My choir going around to various hospitals singing all the carols."
"Conversation with my parents when I helped them put up their tree each year as Christmas music played!"
"The crunchy sound of walking in frozen snow."
"Family visiting together and soft background music."
"Kids telling me what they want Santa to bring them."
"Crackling oak log fire."
Some of these statements may have drifted you back to memories Christmases past. If you feel like you're missing out on the sounds of song, crackling fire, or speech in your favorite movies, it may be time to address your hearing loss. Regaining your favorite holiday sounds starts with a simple hearing test and consultation with a licensed hearing professional, and there are treatment options available to fit many lifestyles and budgets. Learn more about hearing health and reach out to a professional today at hearing.org.
Happy Holidays!