'Tis the Season for Giving... Open Access to MarkeTrak Research Insights
by Bridget Dobyan, HIA Director of Public Policy and Advocacy
December 7, 2022
The days are shorter and the weather a little colder making it a great time to hunker down in front of the fire with a good book or, even better, the December issue of Seminars in Hearing featuring insights from MarkeTrak 2022.
Since 1989, MarkeTrak research by the Hearing Industries Association (HIA) has surveyed the hearing aid market, sharing insights into adoption rates, factors and timing of taking steps to address hearing loss, satisfaction with devices and hearing professionals, and more. The most recent MarkeTrak 2022 (MT22) builds upon decades of data to provide the most recent and relevant hearing health insights, as reflected in the latest issue of Seminars in Hearing.
Featuring peer-reviewed articles by hearing professionals and academic authors, this issue of Seminars reviews the positive trends in hearing health and offers discussion of current hearing health issues. Getting access to the articles is now easy, as HIA has provided Open Access to the articles in this edition of Seminars in Hearing.
Positive trends include high rates of consumer satisfaction with hearing professionals (91%) and hearing aids (83%) and a promising uptick in hearing aid and PSAP adoption rates (42.5%). This builds upon years of increasing rates of satisfaction and, as we learn more about the link between hearing loss and conditions such as cognitive decline, growing use of hearing aids could result in better overall health outcomes. High satisfaction with hearing professionals illustrates the ongoing importance and benefit of seeing a hearing professional to understand one's unique hearing loss and available options, leading to successful adoption.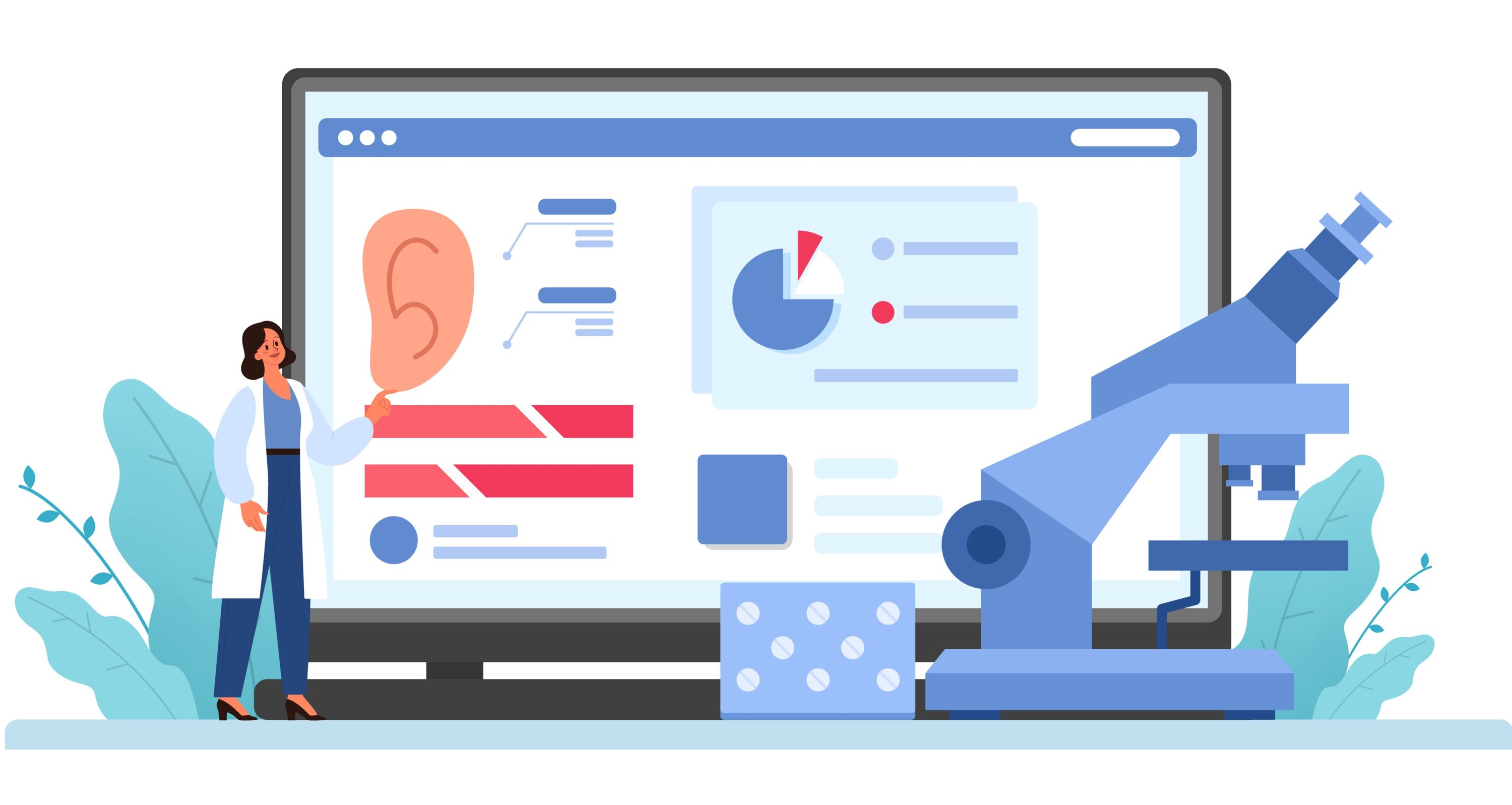 Cost and access remain a focus, with articles providing an in-depth look at consumer perceptions of cost, coverage options, and barriers to care and health disparities. With a national focus on health equity and reducing barriers to health care, data provided by MT22 can help further the discussion and promote access for those with hearing loss. Additionally, this issue of Seminars in Hearing provides a discussion of options for treating hearing loss beyond traditional hearing aids, including increasing awareness of cochlear implantation.
Finally, it is important to highlight that hearing health is a global issue. With different health care models, reimbursement structures, and access pathways, there is much to be learned by comparing findings from MT22 with the European market through EuroTrak.
You may be an individual looking for something as simple as information about popular hearing aid features or what factors have influenced others to get their hearing loss treated. Or, you may be a hearing professional trying to better serve your patients, their needs, and understand what is important to them as they take steps to address hearing loss. Within this issue of Seminars in Hearing, you can find answers for many of today's critical questions about hearing care.
For more hearing health education and awareness resources, you can also visit Hearing.org