Let's Celebrate the 'CODA' Oscar Wins: An Inspiring Moment for Deaf and Disabled Communities
by Lindsay Robinson, HIA Program Coordinator
March 30, 2022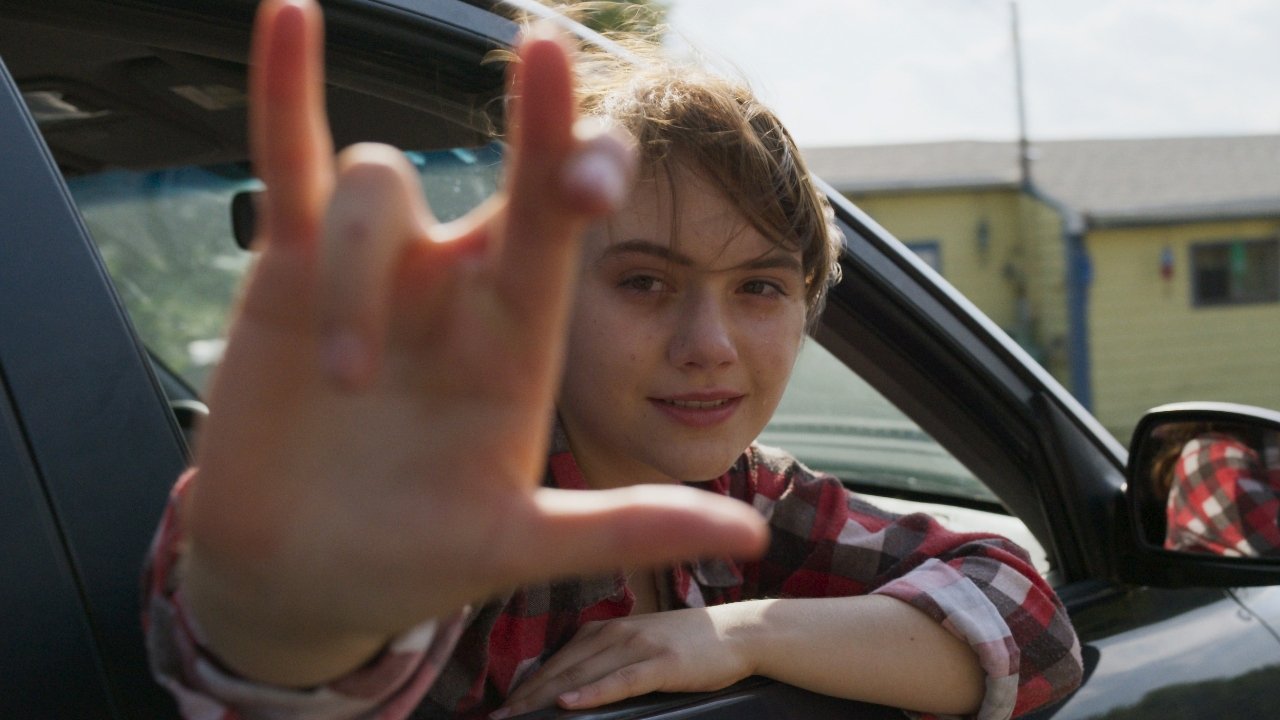 Photo from CODA Courtesy of Vendome Pictures
How exciting was it to see the Deaf community receive visibility at the 94th Academy Awards when the film CODA won three Oscars for "Best Picture", "Best Adapted Screenplay", and "Best Supporting Actor" for deaf actor Troy Kotsur, the patriarch in the film. The film also features Marlee Matlin, star of the 1986 film "Children of a Lesser God", and the first deaf actor to win an Oscar.
CODA, meaning "Child of Deaf Adults", is a coming-of-age film about a teenage daughter's struggle to decide between following her dream of going to music school or stay with her deaf parents and brother to assist them with their struggling fishing business. Ruby, the only hearing member of the family, had grown up assisting her parents in communicating with the hearing world, but also being made fun of by peers about her speech as a child and her family's disability. When new fees and sanctions are placed on fishing by the local board, Ruby's parents and brother decide to create their own business and rely heavily on Ruby's involvement to share information with other fishers.
In his acceptance speech, Kotsur dedicated the win to "the deaf community, the CODA community and the disabled community". He closed with, "This is our moment."
As I've worked closely now with the hard-of-hearing community for four years and have a best friend with severe hearing loss who sometimes requires assistance on the phone and in some public places, I realize the deep need for connection between the hearing and Deaf/hearing loss communities. As the CODA film shows, the most valuable assistance comes from family, friends, and trusted individuals who share the daily struggles and provide support when needed. For some, technology provides a solution and many people with hearing loss are able to fully rely on hearing aid technology and accessories to stay independent in their daily lives. For others, like Troy Kotsur, American Sign Language (ASL) may be a primary form of communication. Let's salute Mr. Kotsur who certainly taught us that communication is so much more than language in his brilliant performance.
If you are struggling with your hearing and have noticed that it's affecting your work, hobbies, or personal connections, a local hearing care professional can help! Call a hearing care professional today to discuss your concerns and find the best path forward to stay connected.