It's All About the Dads!
by Kate Carr, HIA President
June 14, 2023
Hey dads, listen up. We are turning our attention to you on June 18 to celebrate Father's Day. Dads and father-figures are important in our lives. And moms, you are equally important, but this day is about the dads.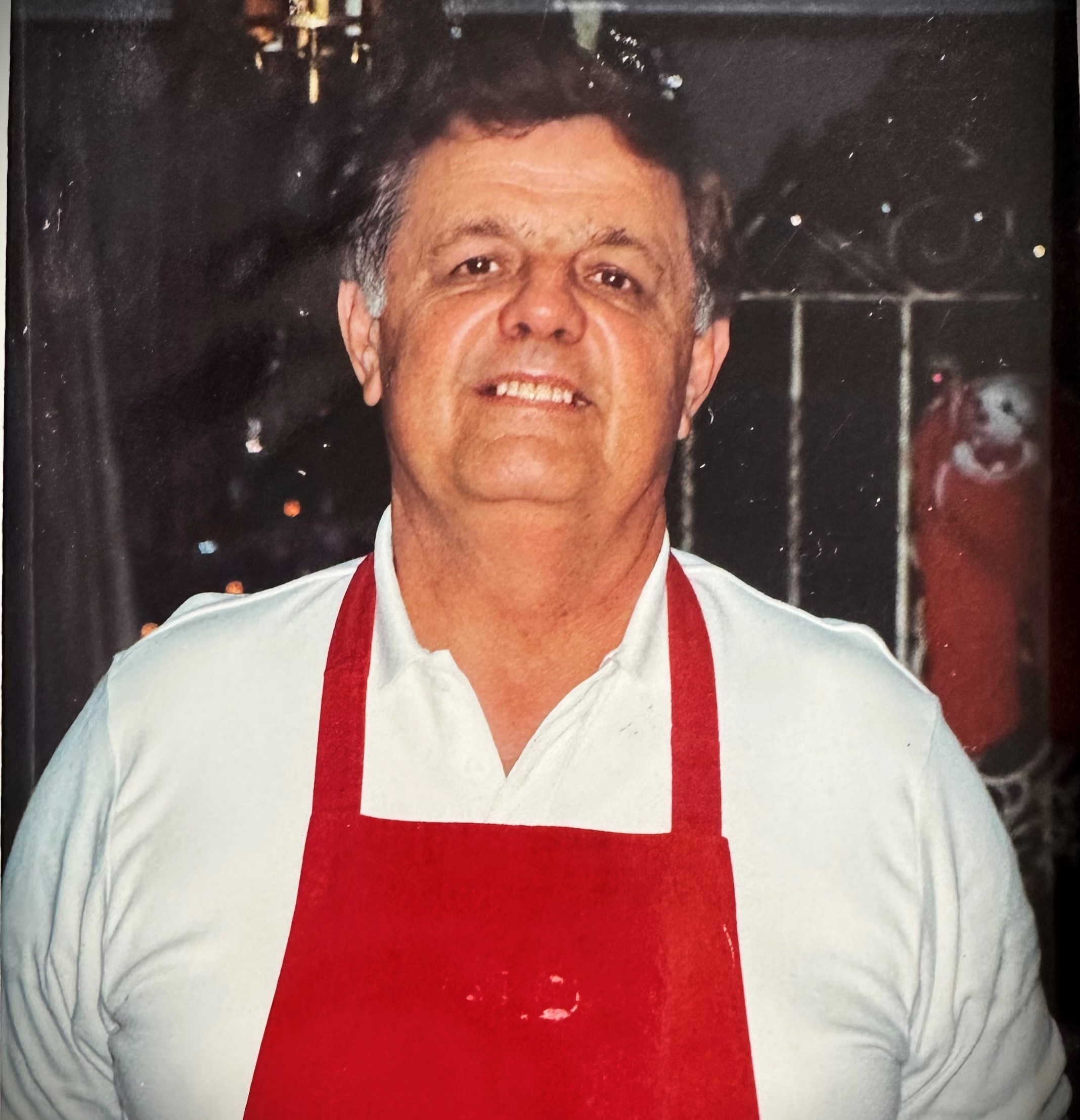 Before Father's Day arrives, take a moment to think about your dad. Remember all those happy moments that meant so much. I wish my dad was still here so I could celebrate just how important he was to me (pictured, right). He taught me to dance, to drive, to cook and so much more. We had many long conversations about all sorts of issues. Dad lived a good life and passed when he was 85. Mom, my siblings, and I had his love and support for all those years. And, he showed my brothers how to be a great dad to their kids. Those lessons never leave us.
I was curious to see what research revealed about the importance of dads in the lives of children. Jennifer E. Lansford, Ph.D., a Research Professor at the Sanford School of Public Policy and Faculty Fellow of the Center for Child and Family Policy at Duke University, had this article in Psychology Today, stating, "Fathers are important to children's well-being. Sensitive, supportive, involved fathers contribute to children's physical, cognitive, emotional, and social adjustment."
Being involved means being fully there for all those talks and activities that their children are passionate about. Fathers listen to their children, and this requires attentiveness and good hearing. If you worry about your dad's hearing, perhaps you will share this hearing screener with him. It's another way to say I love you Dad!
I want to wish all dads all the best on this Father's Day.