Insurance Coverage, Charitable Organizations and Government Programs Might Offer Help with the Expense of Hearing Aids
by Lindsay Robinson, HIA Program Coordinator
August 10, 2023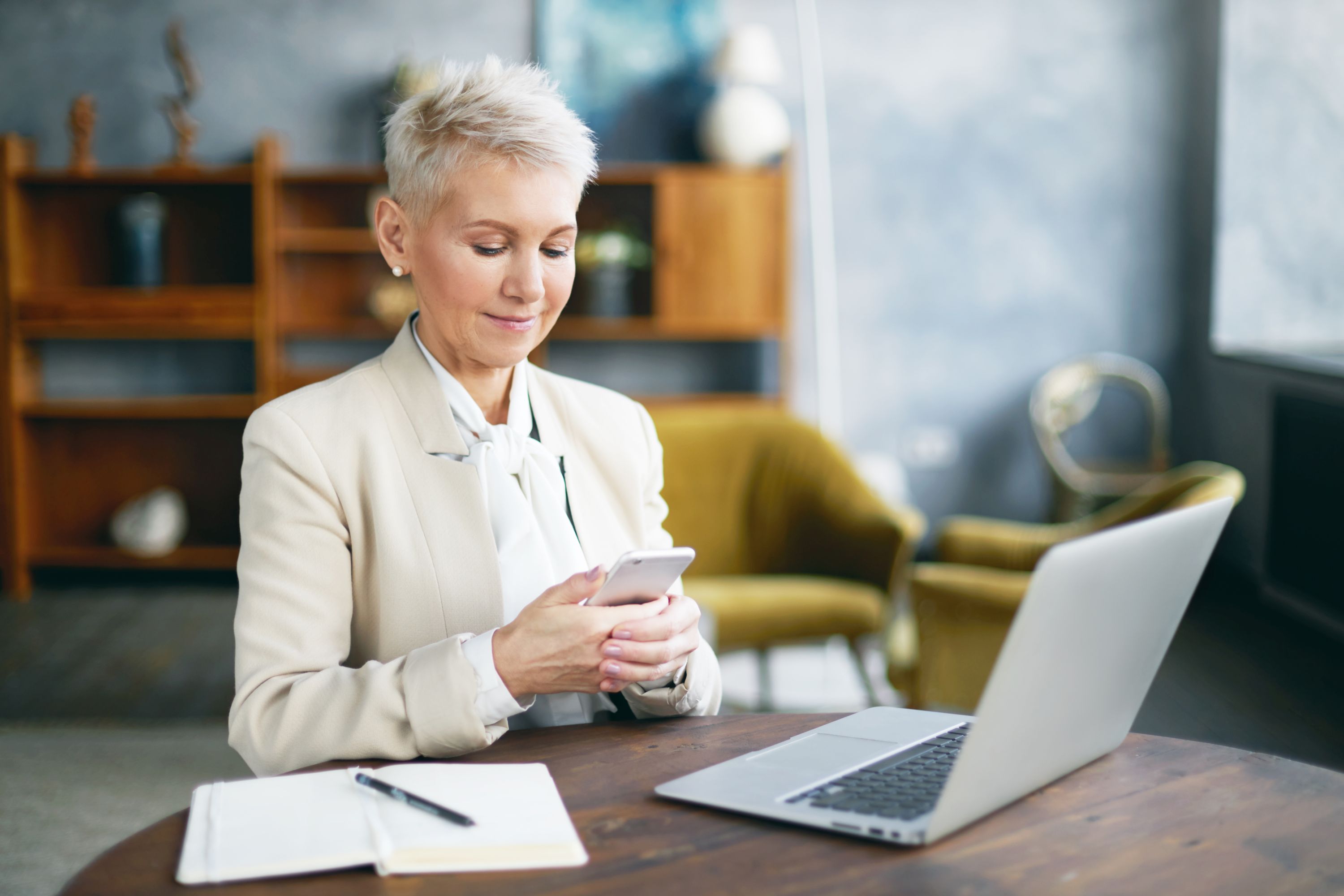 For many Americans with hearing loss, the price of hearing aids may delay a decision to seek help. On average, Americans wait 4 years to seek help after they become aware of their hearing loss.1 That is a long time to risk isolation, depression, accidental injuries, and cognitive decline that are all linked to untreated hearing loss.2
Read more about what contributes to the cost of hearing aids here.
While there is a broad range of costs for both over-the-counter and prescription hearing aids, the upfront cost of the device and professional care may be challenging for some. We have prepared a guide listing potential avenues for financial assistance along with the following recommendations:
Visit a licensed hearing professional to discuss your budget. Hearing aid technology comes at a variety of price points depending on level of technology: basic, mid-range, advanced, or premium. Your hearing care professional can offer options that may work for both your hearing needs and budget, and some offices also offer payment plans.
If you are a Medicare beneficiary, review your current plan. Although Medicare Parts A and B (also known as Original Medicare) do not cover the cost of hearing aids or related services, approximately 94% of Medicare Advantage plans offer some type of hearing benefit.3
If you are a veteran, contact your local Veterans Affairs (VA) office. You may be eligible for VA health care benefits if you served in the active military, naval, or air service and didn't receive a dishonorable discharge. It is VA policy that all Veterans enrolled in VA health care are eligible for medical services that include diagnostic audiology. Many Veterans are also eligible to receive hearing aids from VA.
Check for state insurance or discounts. The majority of states in the U.S. have minimum insurance requirements for children with hearing loss, and eight states mandate some form of coverage for adults: AR, CT, IL, NH, RI, ME, WA, and MN. Coverage specifics vary by state, so contact your state's Department of Human Services and view the below document for further information.
View the financial assistance document below! The Hearing Industries Association (HIA) has prepared the following document as a resource guide for those seeking financial assistance for hearing aids. While HIA does not manage an assistance program, this guide provides information on charitable foundations, private organizations, insurance plans, and government programs that help people access the hearing healthcare they need.
---
1 Powers TA, Carr K. MarkeTrak 2022: Navigating the changing landscape of hearing healthcare. Hearing Review. 2022;29(5):12-17.
2 "The Hidden Risks of Hearing Loss." Johns Hopkins Medicine. https://www.hopkinsmedicine.org/health/healthy_aging/healthy_body/the-hidden-risks-of-hearing-loss Accessed August 16, 2018.
3 https://bettermedicarealliance.org/wp-content/uploads/2022/07/BMA-State-of-MA-2022-FIN.pdf