Hear Well. Stay Vital.
by Kate Carr, President, Hearing Industries Association (HIA)
Here's a question for our followers: When is the last time you had a hearing test? You may be surprised to learn that while hearing loss is viewed as a serious issue, close to 25 percent of survey responders replied that they had never had a hearing test. Why is that?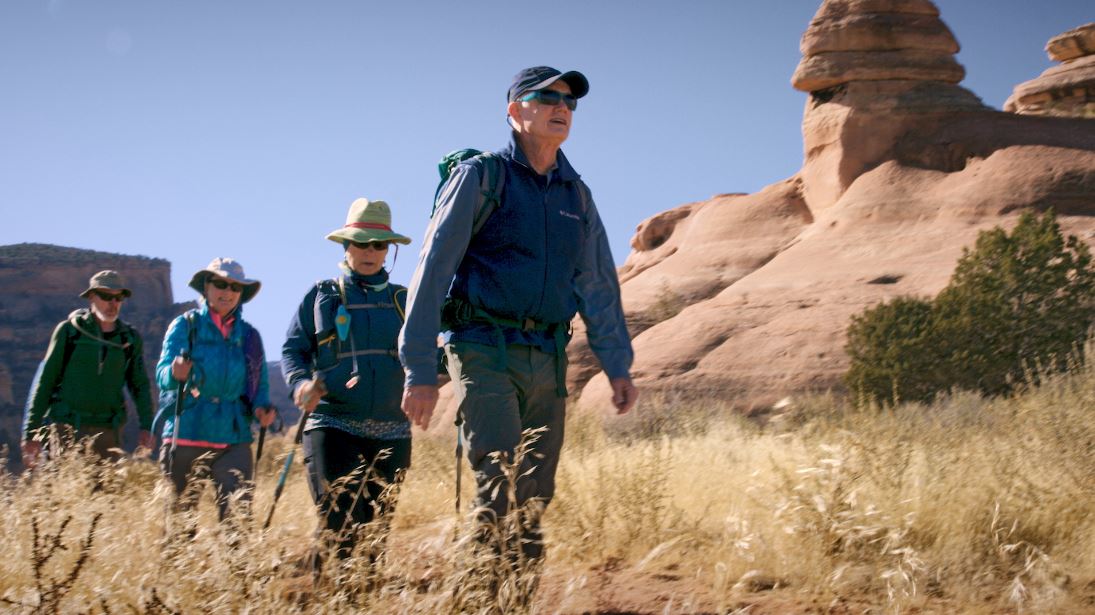 Hearing loss is a serious but treatable condition. According to the National Institute of Health, nearly 25 percent of those between the ages of 65 to 74 and 50 percent of those 75 and older have a disabling hearing loss. And it not just a condition for aging persons. One in 5 U.S. teenagers now suffer from some type of hearing loss. Could that be you, a loved one, a friend or colleague?
Here are some facts to consider:
Mild hearing loss doubles the risk of dementia;
Moderate hearing loss triples the risk;
Those with severe hearing loss are 5 times more likely to develop dementia.
Research shows that hearing loss is linked to other conditions such as depression, isolation, falls and dementia, and the CDC estimates that 38 million Americans have some form of hearing loss.
The ability to hear well is an important contributor to our overall quality of life and connects us to our world in many ways. It's a lifeline to our friends and family and particularly important during the coronavirus pandemic that has limited our outside engagement.
It's easy to take a free online hearing test – you can find many here. Better yet, just like scheduling your physical at your family doctor, your dental checkup or eye exams, add a hearing wellness check as part of your routine health maintenance. Knowledge is power and, if needed, the hearing technology available today could bring a tremendous improvement to your life.
To learn more facts about hearing health and ways to continue hearing well and staying vital, visit www.hearwellstayvital.org/