Happy New Year! Healthy Living through Hearing
by Bridget Dobyan, HIA Director of Public Policy & Advocacy
January 11, 2023
We've all heard the phrase "new year, new you" as we ring in the New Year. It's a time of resolutions and fresh starts, an opportunity to hit the ground running on something you may have been thinking about but needed the perfect timing, a clean starting point.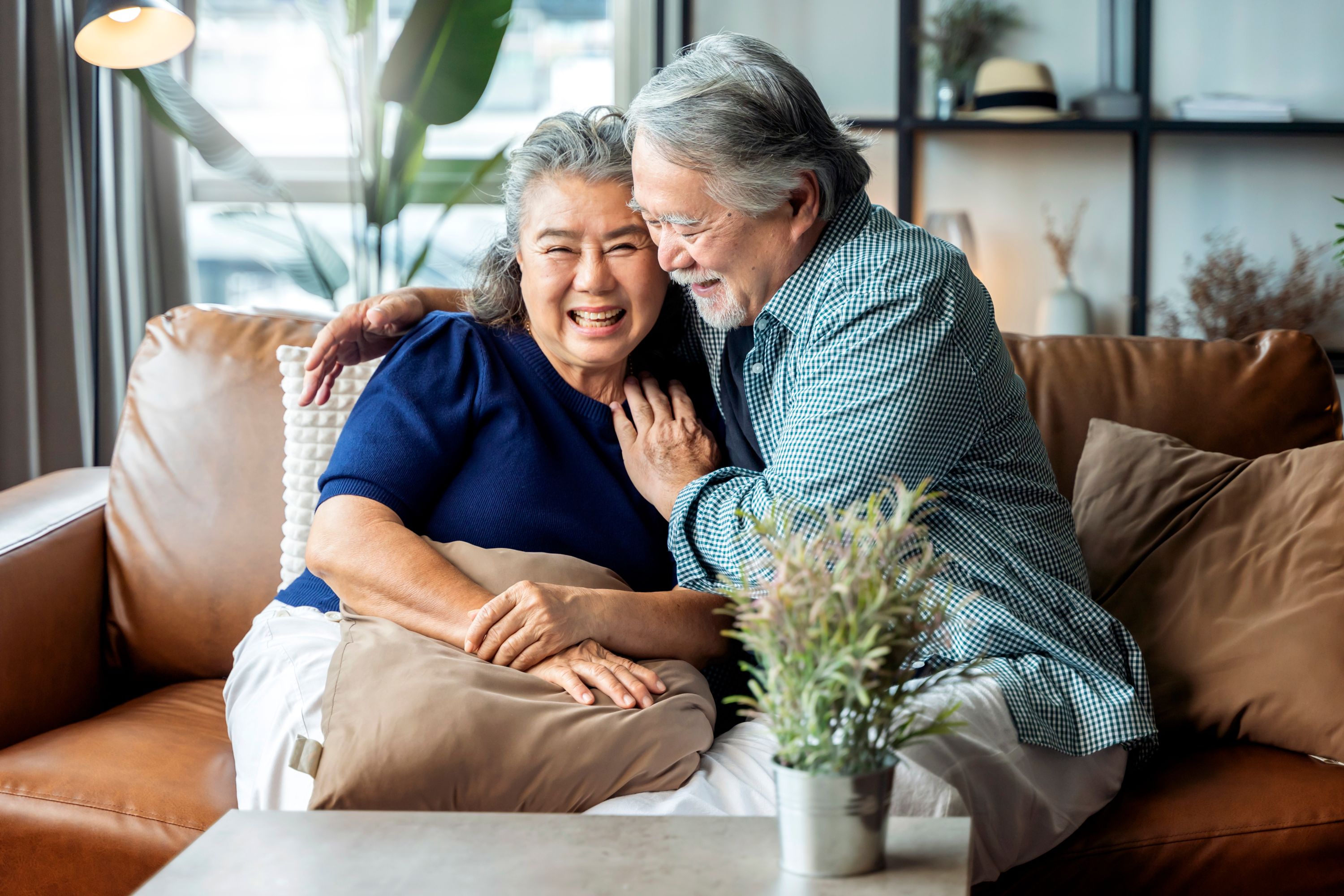 When it comes to hearing health, you don't have to become a "new you" but addressing hearing loss can support better health outcomes and overall wellbeing. So, if you've resolved to get healthier this year, make talking to your doctor or a visit to a licensed hearing professional part of your plan.
Hearing loss has been linked to multiple health conditions, including dementia, depression, cognitive impairment, social isolation, risk of falls that require hospitalization, and more. However, treating hearing loss can mitigate the risk of associated negative health effects. For example, studies have found that the largest modifiable risk factor for dementia is hearing loss, which is treatable through the use of hearing aids. Additional studies show significant declines in perceptions of loneliness following 4 to 6 weeks of hearing aid use. A cherry on top in support of positive health outcomes is that more than 8 in 10 individuals who use hearing aids report life-changing results and even higher rates of satisfaction with their hearing professional.
With the new year also comes a growing availability of options for those looking to address their hearing loss. The best first step is to see a licensed hearing professional to understand your unique hearing loss. Your hearing professional can check to make sure there are no underlying causes of your hearing loss or the result of something as simple as earwax buildup, and can administer a hearing test – it's quick and simple with no pokes or prodding involved! If necessary, the results of the hearing test can guide your consideration of which hearing loss treatment may provide the best results for your unique loss and lifestyle, and a hearing professional can help discuss the options – and there are plenty of options!
Late last year, over-the-counter (OTC) hearing aids became available following publication of the final regulations by the FDA. OTC hearing aids are intended for adults with perceived mild-to-moderate hearing loss and are available from retailers and online without the involvement of a licensed hearing professional. However, if you have more severe hearing loss or are looking for more customization, prescription hearing aids available through a licensed hearing professional may be the best option for you. Your hearing professional will help select, fit, and customize prescription hearing aids to your specific hearing loss and needs.
You can find helpful hearing health resources, including available options, how to find a hearing professional, and what to expect at hearing.org.
As you plan for a healthier you this year, make understanding hearing health and taking steps to address your hearing loss a part of that plan. Addressing hearing loss can lead to a happier, healthier, and more engaged year ahead.
Happy New Year!