Are You Primed for Prime Day?
by Lindsay Robinson, HIA Program Coordinator
July 6, 2023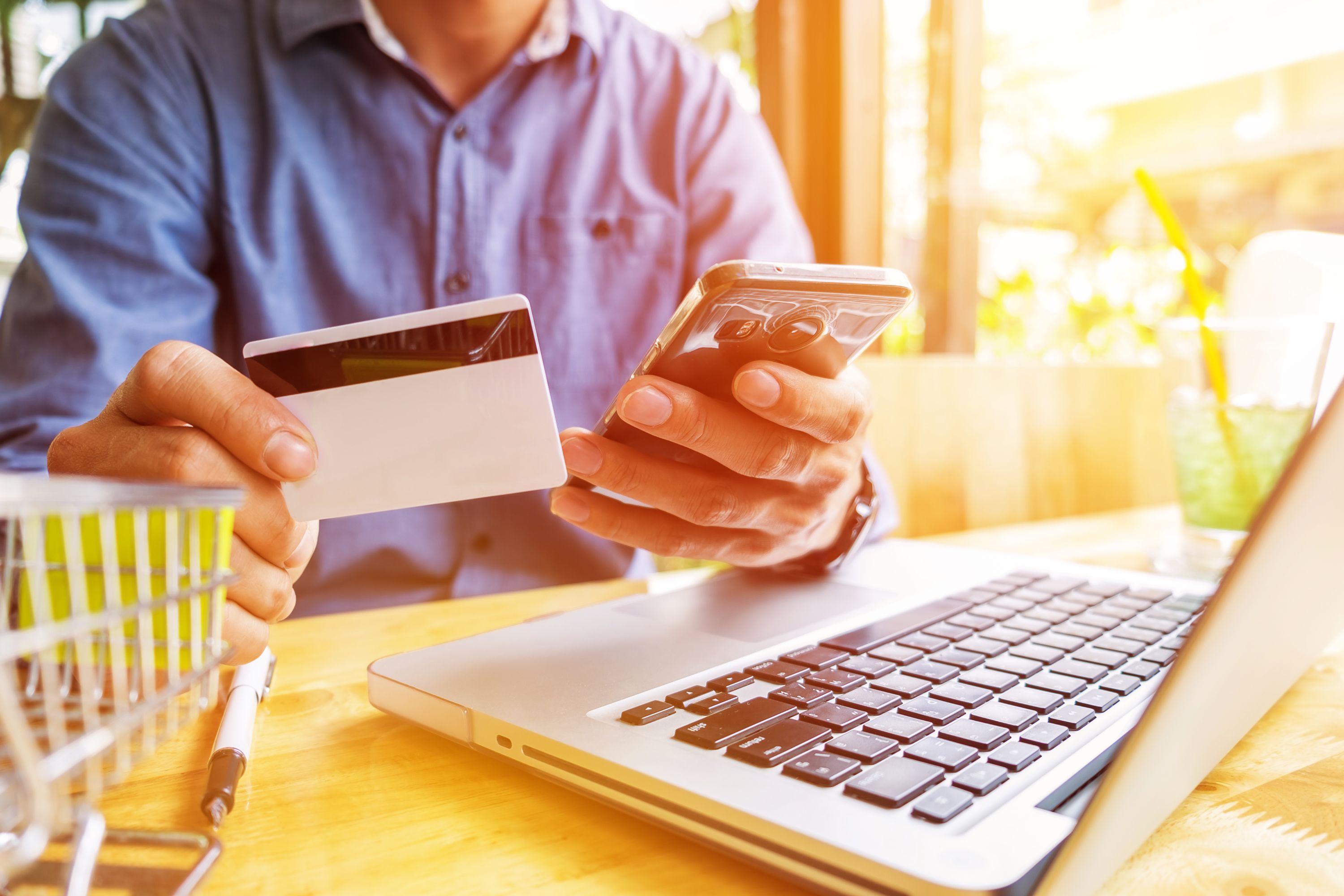 Shopping online for OTC hearing aids can be daunting under any circumstances. If you are thinking about a purchase during Amazon's Prime Day, an annual two-day shopping event for Prime members that runs July 11-12, here are some suggestions for you to consider. Business insiders and shopping publications are dropping hints on products that could have significantly reduced sales prices during the event, including OTC hearing aids. With so many sales and advertisements, it can be difficult to cut through the noise and ensure you are making a decision that is best for you and your overall hearing health. As you consider taking steps to address hearing loss, including purchasing hearing aids, the tips below can help.
Know your unique hearing loss.
Before you make a purchase, we suggest that your first step is to see a licensed hearing professional to understand your unique hearing loss and any underlying causes. Hearing loss can be caused by aging, extended exposure to loud noises, an underlying medical condition, medical treatment, or even earwax. A licensed hearing professional such as an audiologist, hearing aid specialist, or ENT (ear, nose, and throat doctor), can give you a thorough examinations and an accurate hearing test and then provide recommendations for your unique hearing loss. If you are looking for an online screening test, try this for some initial guidance.
OTC hearing aids are only appropriate for certain people - is this you?
Over-the-counter (OTC) hearing aids are intended for adults over 18 with mild-to-moderate hearing loss. These types of hearing aids can be purchased online, over the phone, or in retail stores. Those with greater than moderate hearing loss are advised to treat their hearing with prescription devices purchased with the guidance of a licensed hearing professional.
Consider what you want the hearing aid to do for you.
A hearing aid can be your everyday companion and provide you with greater quality of life. Consider where the hearing aids will be most helpful to you: in a noisy restaurant? Listening to a speaker at the front of the room? Enjoying music or TV at home? Closely reading the intended benefits for a product can help you narrow your selection.
Most importantly, follow the checklist below to ensure the product you find is a legitimate hearing aid that can be returned if it does not work or provide benefit:

Make sure the word "OTC" and "hearing aid" are prominently displayed on the packaging.
Beware of devices that advertise treatment for severe or profound hearing loss, as OTC hearing aids are only intended for those with mild to moderate hearing loss.
Don't be fooled by a FDA label. The FDA has certain regulations for medical devices that hearing manufacturers must follow, but they do not "approve" devices.
Carefully review the website content for important information to learn whether a mobile device or other accessory such as a smartphone, remote sold separately, or computer is required.
Confirm the devices have a return policy and warranty as it may take time to adjust and adapt to new perception of sounds. Manufacturers must state the return policy, or lack of return policy, on the outside of the box, but it is not required on a website. You may have to do extra work to get this information, but it's worth the time and effort if you have a problem.
Note that online descriptions of OTC hearing devices may not include all information that is required to be on the packaging - search for reviews of the manufacturing company to ensure other users have had a positive experience with the device and customer service.
Read the fine print after receiving the devices.
Packaging on the OTC hearing aids are required to list information on warnings and "red flag" conditions regarding when to seek help from a hearing healthcare professional or doctor. The inside packaging also must include additional warnings, information on what to expect, how to report adverse events, and an instructional brochure. Be sure to note this important information in case you experience issues requiring medical attention or need additional assistance with your new devices.
Investing in your hearing health is a good decision, with 8 in 10 who chose to treat their hearing loss reporting life-changing results.1 It's time to get better connected with your surroundings by safely investing in hearing aids that are suitable for your needs.
More information about prescription and OTC hearing aids can be found at https://betterhearing.org/hearing-aids/otc-hearing-aids/
---
1 Powers TA, Carr K. MarkeTrak 2022: Navigating the changing landscape of hearing healthcare. Hearing Review. 2022;29(5):12-17.