Are You Considering Purchasing an OTC Hearing Aid?
by Bridget Dobyan, HIA Director of Public Policy & Advocacy
September 20, 2023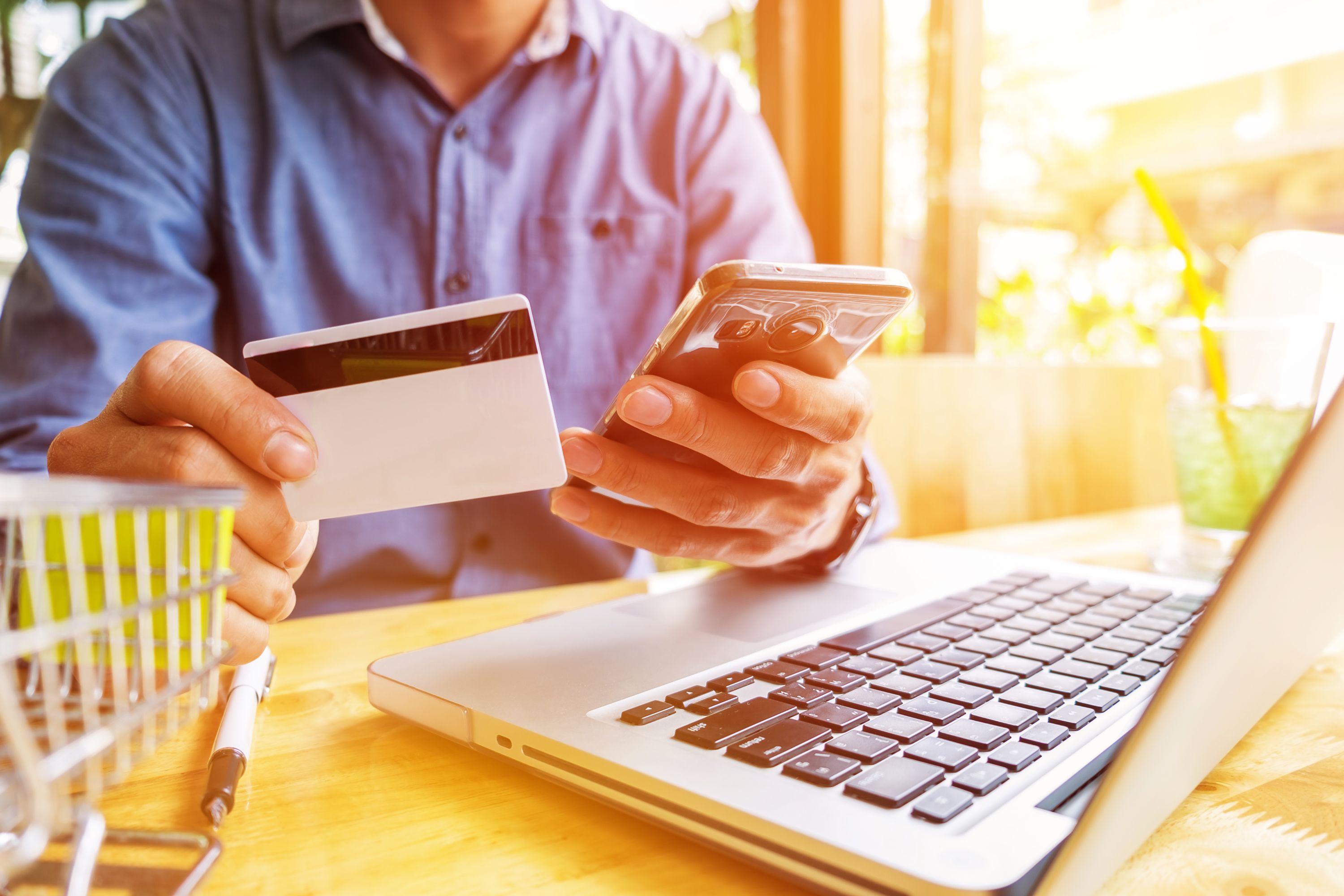 It has been nearly one year since the Over-the-Counter hearing aid rule became effective, creating a new pathway for adults with mild to moderate hearing loss to access hearing aids without the involvement of a licensed professional. During this time, new market participants, partnerships, and devices have emerged and positive messaging around the importance of treating hearing loss has increased. Treating hearing loss can lead to better overall health and wellbeing, so these are encouraging steps forward.
With the new landscape also comes a wave of information and advertising that is not always accurate, helpful, or clear for the consumer. Navigating your hearing health can become overwhelming and licensed hearing professionals are always an option to understand your unique level of hearing loss, provide advice, answer questions, and help review options that are available to you.
If you are considering purchasing an OTC hearing aid on your own, here are suggestions that will help you know how to spot devices that may not be what they seem. Read on for tips below with real examples of false or misleading claims and practices that have been identified this year.
If it seems too good to be true, it probably is. Beware of advertising that contains claims such as promises to "restore your natural hearing" as no device can claim to restore natural hearing. Likewise, pay attention to sellers that utilize the FDA logo or terms such as "FDA registered," "FDA approved," "FDA certified," or mention an "FDA registration certificate" as these phrases may be used to mislead you (see the next point). Beware of any claims that a hearing aid will fix your hearing loss or broad claims that the device is better than more expensive products.
Verify registration and listing claims. OTC companies are required to register their establishment with FDA and list their OTC devices, but these actions do not denote FDA approval, clearance, or authorization of that facility or its medical devices. As noted above, some companies proclaim that they are "FDA registered" to imply their devices have been reviewed and approved by FDA. Registration with FDA is simply an administrative act. Furthermore, the FDA does not approve OTC devices or permit their logo to be used for marketing purposes.
OTC hearing aids are limited to mild to moderate hearing loss. FDA was clear that OTC hearing aids limited to self-perceived mild to moderate hearing loss. Beware of OTC devices that claim to treat "mild to severe" hearing loss or target "95% of the population with hearing loss". For individuals with hearing loss greater than moderate, or with special audiologic or listening requirements, prescription hearing aids available from licensed hearing professionals may be more appropriate for your individual needs.
Check the label and understand the return period. OTC hearing aids must also comply with labeling requirements, including prominently displaying "OTC" and "hearing aid" on the outside of the box. Additionally, manufacturers must state the return policy, or lack of a return policy, on the outside of the box. Check to make sure you can return a device and understand any return fees or requirements. Reviews on a company's website tend to only include the positive ones so reviewing a company's Better Business Bureau ("BBB") profile or researching reviews online can help avoid a bad experience.
Making the decision to address your hearing loss is an exciting step forward and there are many options out there for both OTC and prescription solutions. You may find it helpful to take this online screening test to help begin the process. To learn more about licensed hearing professionals, OTC hearing aids, and prescription hearing aids, visit hearing.org.