ReSound Linx Quattro
ReSound LiNX Quattro utilizes the full range of microphone allowing sounds to be processed in a cleaner way – free of distortion. With access to a wider range of sounds, you will hear nuances of tones that were previously unavailable to you.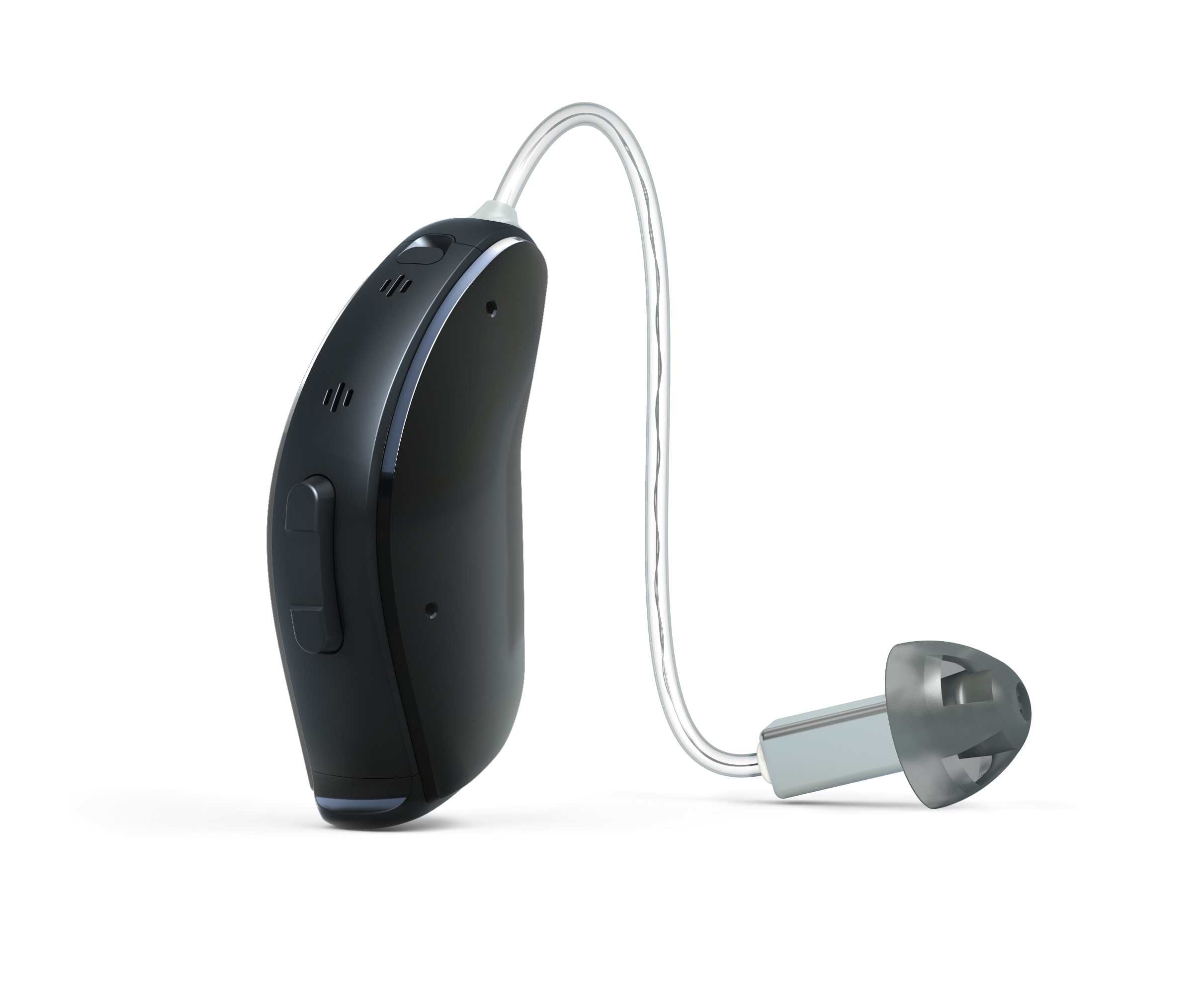 When streaming with ReSound LiNX Quattro, we have virtually eliminated any lag time when using a ReSound wireless accessory or when streaming directly into the hearing aids. ReSound LiNX Quattro is Made for Apple® which means that you can stream sound directly to your hearing aids from any Apple device.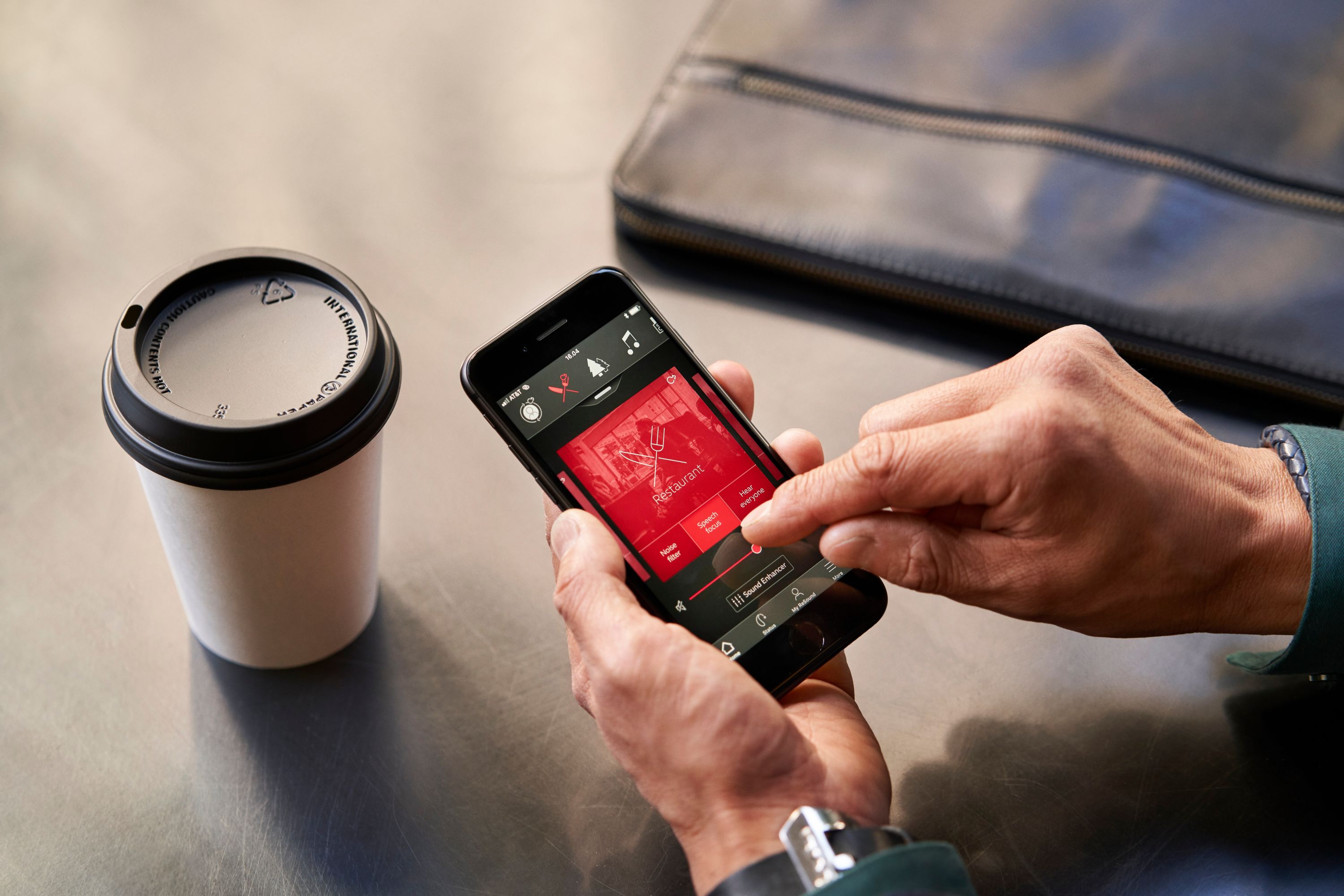 ReSound LiNX Quattro also introduces the most advanced rechargeable solution with up to 30 hours of battery life on a single charge. Even patients who stream up to 12 hours of sound can still enjoy 24 hours of battery life. In addition, the charging case doubles as a portable charger, and holds an additional three charges, so you don't have to worry about traveling or charging on the go.
ReSound LiNX Quattro is available in two discreet hearing aid models and 17 color options.
Click here to learn more about ReSound LiNX Quattro.