Phonak's Technology Innovations

Phonak Marvel – Love at first sound
Phonak Audéo Marvel focuses on what you expect from a first-class hearing aid – a clear, rich sound experience. Combined with modern technology it is a multifunctional hearing aid that conveys love at first sound.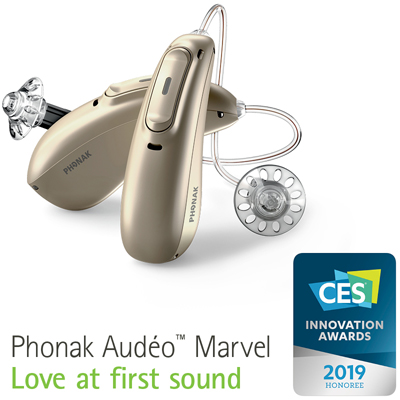 Clear, rich sound
When we say love at first sound, we don't just mean the first time you try on Marvel, but each and every time you wear them! Enjoy better speech understanding in noise¹, less listening effort² and be amazed at just how well your hearing aids perform in your everyday life.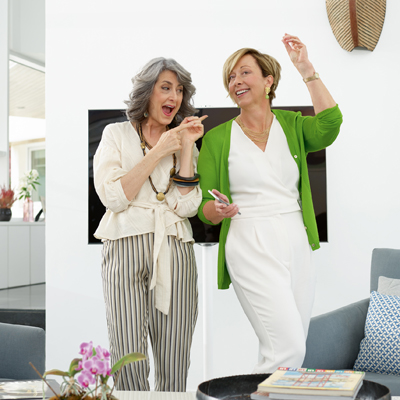 Connects to smartphones, TV and more
Marvel can connect directly to your iOS or Android smartphone or other Bluetooth® enabled phones. Use Marvel hearing aids for hands-free calls and for listening to TV, music, audio books, podcasts and so much more.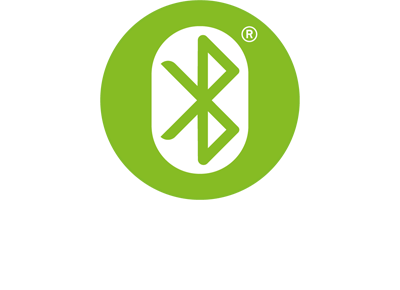 Rechargeable models
Available in rechargeable models, Marvel is easy to use, quick to charge and offer a full day of hearing including streaming. This means no more hassles with disposable batteries!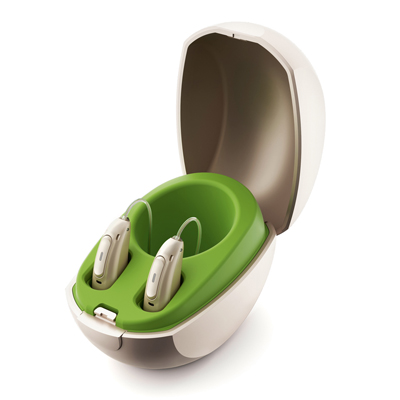 Smart apps
The myPhonak app includes Hearing Diary and Remote Support services so that your hearing care professional can customize your personal listening experience in real-time. The Remote app allows for on-the-go adjustments, and the myCall-to-Text app provides real-time transcription of phone calls!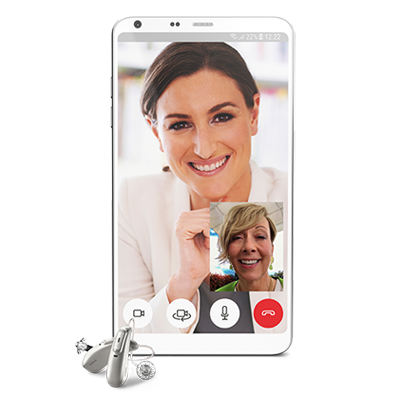 ¹ Stewart, E., Rakita, L. and Drexler, J. (2019). StereoZoom Part 1: The benefit of wirelessly connected narrow directionality in Phonak hearing aids for speech intelligibility, Phonak Compendium, retrieved from www.phonakpro.com/evidence, accessed January 2019.
² Winneke, A., Latzel, M. & Appleton-Huber (2018). Less listening- and memory effort in noisy situations with StereoZoom, Phonak Field Study News, retrieved from www.phonakpro.com/evidence, accessed October 17th, 2018.