New ReSound Key provides a premium hearing aid experience at an affordable price
Too many people neglect their health by not treating their hearing loss. Today, only one in five of those who could benefit from hearing aids are using them, leaving many people missing out on life's sounds, communicating with family and socializing with friends. Cost is often cited as a reason for not treating hearing loss.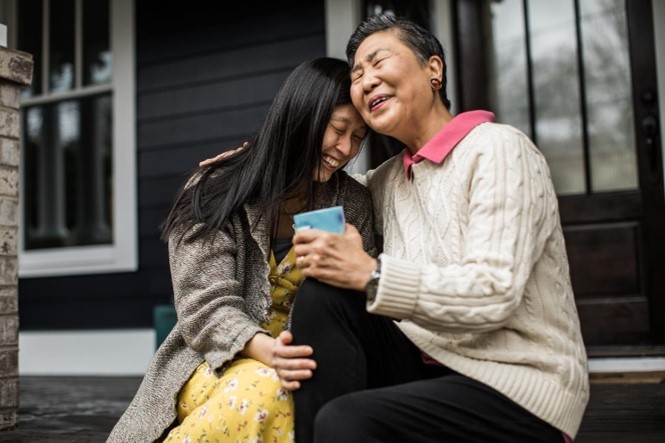 In February, GN Hearing, the global leader in hearing aid innovation, unveiled the ReSound Key portfolio, a full collection of hearing aids offering proven technology and advanced features and services normally only available in premium-priced hearing devices.
"At GN Hearing, we believe that everyone deserves great hearing," explains GN Hearing CEO and President, Gitte Aabo. "Treating hearing loss can radically transform lives, helping people to thrive and grow. ReSound Key gives more people access to the best care and professional guidance, which helps them feel more confident and stay in touch with others to participate fully in life."
A FULL LINE-UP FOR ALL TYPES OF HEARING LOSS
ReSound Key is available in 10 models, including the popular

rechargeable Receiver-in-Ear (RIE) design, custom hearing aids, and Behind-the-Ear options – even including high power and super power models for profound hearing loss.
RECHARGEABILITY IS NOW ESSENTIAL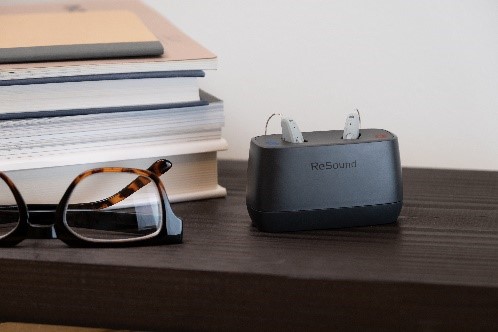 If you like the latest gadgets or struggle changing batteries, rechargeability is a modern must-have.
ReSound Key comes with a stylish desktop charger that delivers 30 hours of power on one charge. A premium portable charger is also available.
INDIVIDUALIZE YOUR HEARING EXPERIENCE
ReSound Key comes with the intuitive, easy-to-use ReSound Smart 3D app is designed for iPhone, iPad and iPod, and Android smartphones for convenient adjustments on the go.
•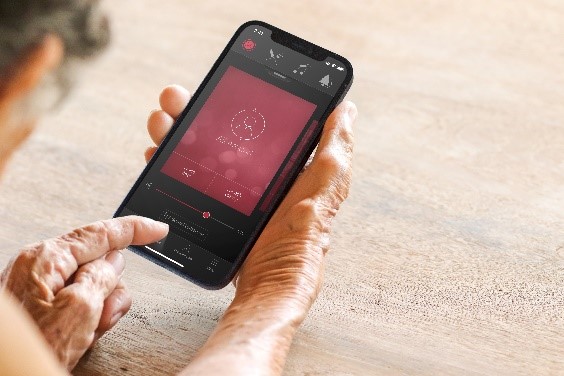 Control volume and background noise, as well as speech and sound programs
• Find your hearing aids if you misplace them
• Check the rechargeable battery power level
• Enjoy tinnitus relief with therapeutic sounds
• Stay in touch with your hearing care professional with convenient remote care options
STREAM GREAT SOUND FROM SMART DEVICES & ACCESSORIES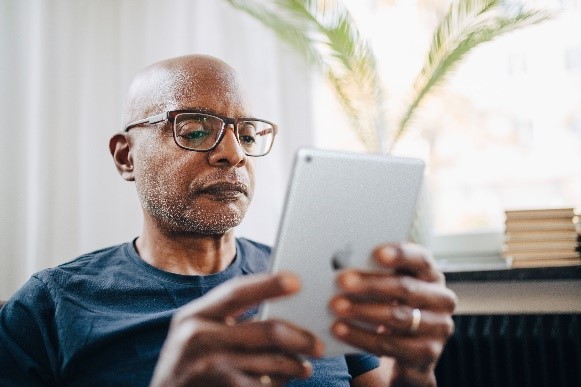 ReSound Key uses the latest connectivity based on Bluetooth® Low Energy.
Hear calls, music, TV audio, podcasts, audiobooks, and your navigation app in your ReSound Key, streamed directly from your compatible device or TV, PC and stereo using wireless accessories.