Daniel Liberman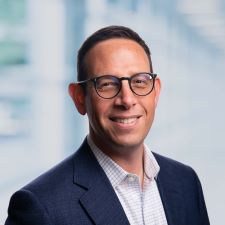 Daniel was most recently Chief Commercial Officer at Essilor of America, a USD 2 billion division selling eyeglass lenses, frames, and contact lenses; managing retail and providing omnichannel solutions.
Before Essilor, he worked for Samsung Mobile and RadioShack as a senior executive in various roles including leading nationwide retail sales and wholesale organizations. Daniel studied as an undergraduate at Stanford University in the engineering school, attended the University of Bath for his M.Sc., and received a law degree from the University of Michigan. He was also a visiting scholar at Harvard Law School in the late nineties.
Daniel brings with him a wealth of experience and a deep understanding of the US wholesale and retail markets.