Carsten Buhl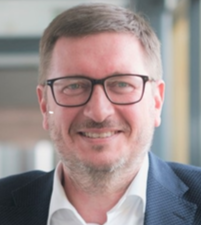 Carsten Buhl is the Regional President of the Americas at WS Audiology since August 2022. Prior to that, he was the President of the EMEA-LATAM-Canada region for WSA as well as serving on the WSA Global Management Team and Business Committee.
Before he joined WSA, Carsten was managing director of Otometrics and EVP Global Sales and Marketing at Ambu A/S.
Carsten worked for GN Store Nord and GN Resound for almost 15 years, first as General Counsel, later as SVP Sales and Strategic Accounts.
Carsten studied Law at the University of Copenhagen as well as Finance and Accounting at the Copenhagen Business School.