If You've Got It Use It: Medicare Advantage Hearing Services Benefit
By Carole Rogin, M.A.; HIA Strategic Advisor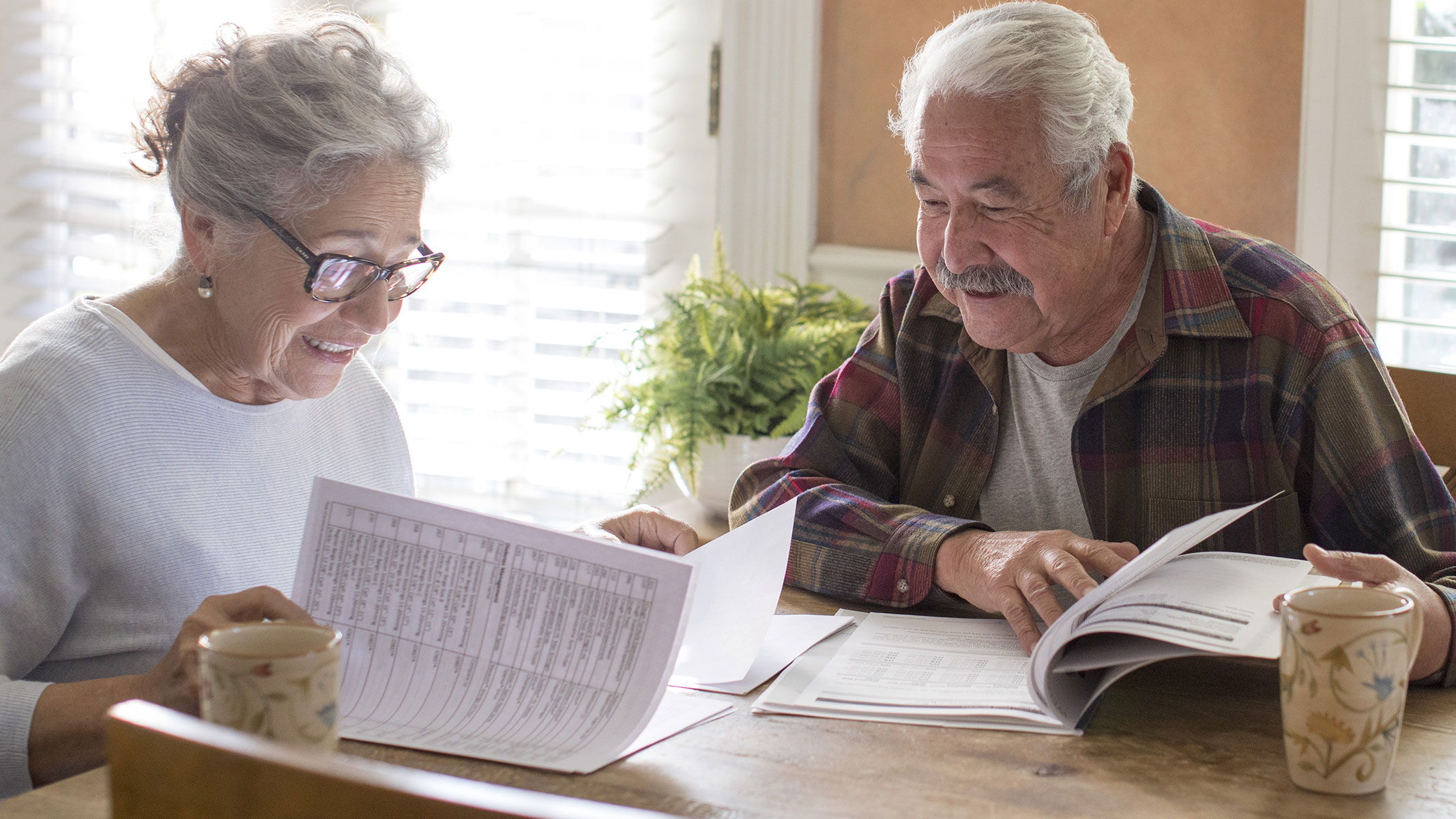 That old axiom, but the It has changed – now It is Medicare Advantage. If you have It, and one in three Medicare recipients does, you know what It is. If you don't, you may see It advertised on your favorite television station as a program that includes basic Medicare Parts A & B and some additional benefits such as vision, hearing, dental, and/or health and wellness programs. Most include Medicare prescription drug coverage (Part D).
Medicare Advantage Plans, sometimes called "Part C" or "MA Plans," are an "all in one" alternative to Original Medicare. They are offered by private companies approved by Medicare. If you join a Medicare Advantage Plan, you still have Medicare. These "bundled" plans include Medicare Part A (Hospital Insurance) and Medicare Part B (Medical Insurance), and usually Medicare prescription drug (Part D).
The array and costs of Medicare Advantage plans available to you depend on a number of factors including:
Where you live: health providers in the plan are local.

Your age and general health status: both factors can increase the premium and, in the case of illness, unexpected co-payments for things like lab services, x-rays, supplies, ambulance transport services, etc.

The additional benefits you want, such as medications and products and services for hearing, vision and dental health.
So, let's take a look at the hearing services benefit, as most of us will have some degree of hearing loss as we age and the treatment for most adults is hearing aids. For a number of reasons including lack of knowledge to one's own level of hearing loss, lack of testing at doctors offices, and not knowing the potential cost of hearing testing and treatment, not all people with hearing loss have sought treatment with hearing aids. If you may be one of them, know that untreated hearing loss can hurt you. It is associated with depression and loneliness, embarrassment in social situations, problems at work (including lower pay) and, very importantly, early cognitive decline.
If hearing loss motivates you to consider Medicare Advantage, ask these questions before you select a plan:
Does this plan cover hearing healthcare services? If so, does it cover both testing and, if needed, hearing aids?

Do I choose my own hearing healthcare provider or does the plan? If the latter, how many providers are in the plan and how many brands of hearing aids do they sell?

What is the cost of a pair of hearing aids (since most people have hearing loss in both ears)? Does that cost include both testing and hearing aids or are there separate prices that I would pay for each?

Does the plan offer a trial period for my hearing aids (may range from 30-90 days on average) and a manufacturer's warranty? Does it cover maintenance visits, repairs, and batteries (although more and more hearing aids these days have rechargeable batteries)?

How often can I use the hearing aid benefit (often in the range of 3-5 years)?
Of course, the questions above can also relate to vision and dental services. If you have It or if you are considering It and have concerns about your hearing health, know that over 10 million Americans benefit from hearing aids and the vast majority of those people say that their hearing aids significantly improve their lives.
---
FROM MEDICARE.GOV
Your out-of-pocket costs in a Medicare Advantage Plan (Part C) depend on:
Whether the plan charges a monthly premium . Some plans have no premium.

Whether the plan pays any of your monthly Medicare Part B (Medical Insurance) premium. Some plans pay all or part of your Part B premium.

Whether the plan has a yearly deductible or any additional deductibles.

How much you pay for each visit or service ( copayment or coinsurance ). For example, the plan may charge a copayment, like $10 or $20 every time you see a doctor. These amounts can be different than those under Original Medicare .

The type of health care services you need and how often you get them.

Whether you go to a doctor or supplier who accepts assignment if:

Whether you follow the plan's rules, like using network providers.

Whether you need extra benefits and if the plan charges for it.

The plan's yearly limit on your out-of-pocket costs for all medical services.

Whether you have Medicaid or get help from your state.
If you're in a Medicare plan, your plan will send you an "Evidence of Coverage" (EOC) each year, usually in the fall. The EOC gives you details about what the plan covers, how much you pay, and more.