Tom Woods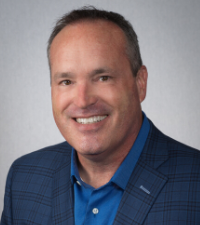 Tom leads the strategic direction for GN ReSound North America, which provides a portfolio of products and services to the hearing healthcare industry.
Tom joined ReSound in 2007 as the Vice President of Sales. Since that time, he has strengthened the organization through strategic talent acquisition, implementation of processes and personnel development. Prior to joining ReSound, Tom held a variety of health care leadership positions in both sales and product management with medical device manufacturer C.R. Bard Inc.
Tom earned a Bachelor of Science degree in Business Administration from The Ohio State University.